Gallant Chen, Founding Partner and CEO
Gallant, the Founding Partner of Gallant Growth, is a seasoned Marketing Executive with a track record of scaling growth for B2B SaaS and consumer companies.
He has served as an Advisor and Consultant for companies including Docusign, Shopify, New Relic, Mixpanel, Nutanix, Upwork, and Thumbtack on marketing strategy, customer acquisition, retention, and monetization. He has deep expertise in demand gen and paid acquisition, but  also supports areas including the hiring of internal/agency teams, email marketing, CRO, marketing analytics, and marketing operations.
Prior to founding Gallant Growth, he ran Digital Marketing at Zendesk where he helped Zendesk grow Zendesk from $100M to $400M+ in less than 3 years. Prior to Zendesk,  he was responsible for driving online customer acquisition and conversion activities at SurveyMonkey. Back in 2012, SurveyMonkey was one of the earliest b2b companies to successfully leverage Facebook Ads to scale. Before SurveyMonkey, he spent 7+ years at Apple. He started his career as a strategy consultant at Bain & Company and holds an MBA from the Kellogg School of Management and a BS from Stanford University.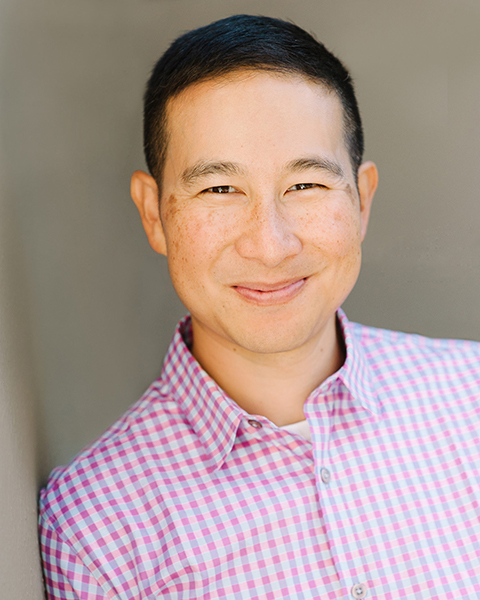 The Gallant Growth team balances deep functional experience with a hands-on, data driven approach. Our experience includes brand positioning, performance marketing, lifecycle/retention, marketing operations, marketing analytics,  talent strategy, and more. We develop a bespoke offering to best serve the needs of each client. We can take on direct operational responsibilities and/or advise and collaborate with a client's existing marketing resources.
Connie Fong
Brand, eCommerce - Sephora, Williams Sonoma, Care.com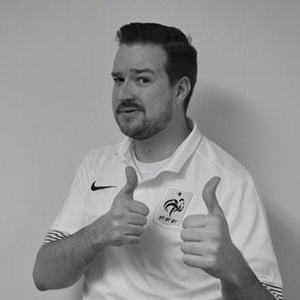 Sean Marshall
Growth, Performance Marketing - Outreach, New Relic, Tray, 3Q Digital
Manu Jerath
Marketing Operations, Marketing Analytics - Databricks, Workday, Marketo