Gallant is the Founding Partner of Gallant Growth and a seasoned Marketing Executive with a track record of scaling growth for B2B SaaS and marketplace businesses.
He has served as an Advisor and Consultant for companies including Docusign, Shopify, New Relic, Mixpanel, Nutanix, Upwork, and Thumbtack on marketing strategy, customer acquisition, retention, and monetization. He has deep expertise in demand gen and paid acquisition, but also supports areas including the hiring of internal/agency teams, lifecycle and email marketing, CRO, marketing analytics, and marketing operations.
Prior to founding Gallant Growth, he ran Digital Marketing at Zendesk and held marketing roles at SurveyMonkey and Apple. He started his career as a strategy consultant at Bain & Company and holds an MBA from the Kellogg School of Management and a BS from Stanford University.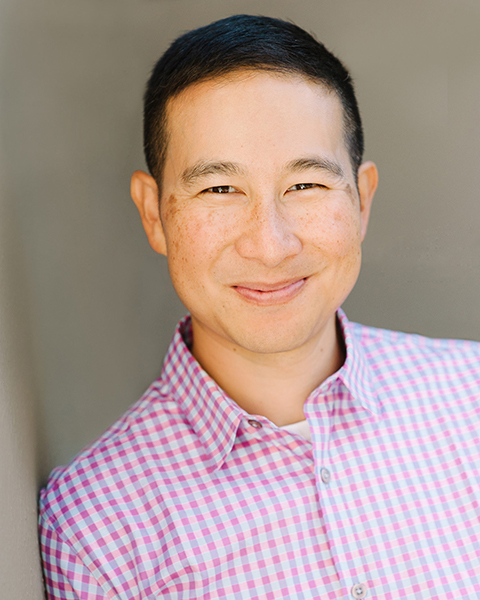 "Gallant has been a critical partner as we scaled our digital marketing efforts at Sendgrid. He helped serve as a true extension of the team and was tireless in his efforts to help us grow faster and achieve our ambitious goals."
"Gallant has been a key partner in helping Shopify effectively scale and improve the return we get from our paid search investment. From deep insight on media performance, product roadmap recommendations and attribution considerations, he provides a wealth of expertise across the spectrum of inputs that have made our program more successful."
"Gallant brings a wealth of experience and knowledge to his clients, and he was very effective at identifying opportunities to improve digital advertising and attribution at DocuSign. Gallant is strategic and also willing to dive into the details. His insights helped the team understand past campaign performance, revamp reporting and attribution, and set up more effective testing of new channels and programs."
"Gallant is a highly experienced and dedicated Growth Advisor who deeply understands his work and gets things done efficiently, effectively and thoroughly. Drawing from his broad prior experience, he helped us build a programmatic paid advertising platform at Upwork that led to revitalizing our international campaign growth by more than 10x while maintaining our target ROI goals. Gallant is a serious pro for teams seeking a tremendously skilled partner on their journey to accelerate growth."
"I've known Gallant for almost a decade. When I first met him I was struck by both his deep digital marketing expertise at scale and also his humble, kind nature. I finally had a chance to work with him at Thumbtack. At Thumbtack we have a philosophy of working with the best of the best in various disciplines. For paid marketing Gallant has been our go to partner. His expertise helped us scaled our paid campaigns 10x while still maintaining our ROI goals. He exceeded all expectations and I can't wait to work with him again."
Need help with your growth efforts?
Let us know how we can help and we'll be in touch.